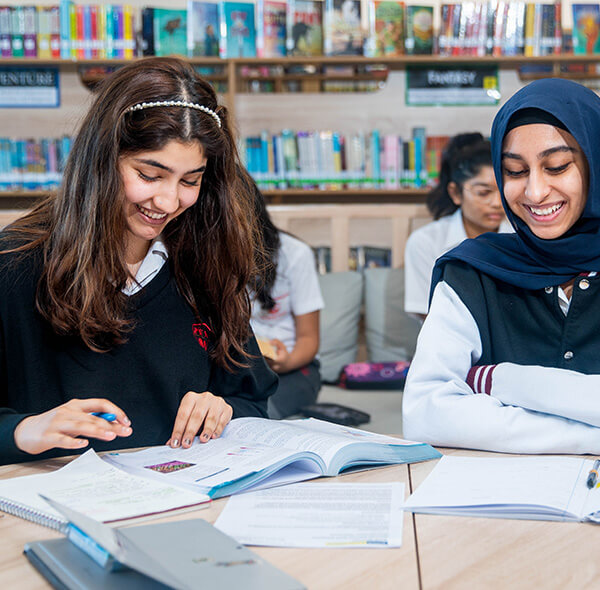 Higher Education & Destinations
Discover a personalised higher education experience at The English College, where we have a dedicated Higher Education advisor to guide students towards their academic goals. We want our students to aspire to be the very best and to attend the very best universities; it's our job to support these aspirations so that they are realised. Our experienced Sixth Form team provides individual attention and tailored advice to help students make informed decisions about their future. Every student in the Secondary School has a login for UniFrog, an online platform specifically to guide students to universities and the careers of their choice. The students have access to up-to-date knowledge of universities, colleges, and vocational programs, and our team assists students in exploring a wide range of options. We pride ourselves upon the plethora of University destinations we have across the world and the incredibly varied selection of courses the students have successfully entered. Whether it be studying Medicine at a Russell group university to Performing Arts at a Specialist Arts School, we support students to aspire to the best university for their chosen career path. From application preparation to admissions support, we ensure students present themselves effectively and are competitive against the best students in the world. Beyond graduation, our network of alumni and industry connections offers ongoing support and opportunities to help guide students to the next phase of their education. Join us for a holistic and impactful higher education journey.
University Destinations

2023 University highlights include:
Imperial College, UK
London School of Economics

and Political Science, UK

University of Bristol, UK
King's College, UK
University of Toronto, Canada
University of British Columbia, Canada
University of Amsterdam, Netherlands
University of Leeds, UK
University of Manchester, UK
University of Liverpool, UK
University of Birmingham, UK
University of Sheffield, UK
Courses include Accounting and Finance, Aeronautical Engineering, Architecture, Art and Design, Biomedical Science, Business Management, Civil Engineering, Computer Science, Dentistry, Engineering, English Literature, Environmental Earth Sciences, Fashion Communication and Styling, Forensic Science, Geography, Human Resource Management, International Relations, Law, Mathematics, Mechanical Engineering, Media and Communication, Medicine, Ocean Science and Conservation, Politics and International Relations, Psychology and Screen Acting.