INTERNATIONAL SCHOOLS PARTNERSHIP
Star International School is part of the International Schools Partnership, a focused, growing and financially secure group of over 60 schools located within eleven countries in Europe, The Americas, The Middle East and Southeast Asia.
All our schools:
Help children and students learn to levels that amaze them.
Are truly international, working in partnerships within and across regions, cultures and languages.
Inspire children and students to be successful now and equip them to be successful later.
Aim to be the first choice for children, students and their families, wherever we are.

WE ARE A PART OF INTERNATIONAL
SCHOOLS PARTNERSHIP
The global group of schools ensures that outstanding international learning connections, quality assurance and excellent governance are met.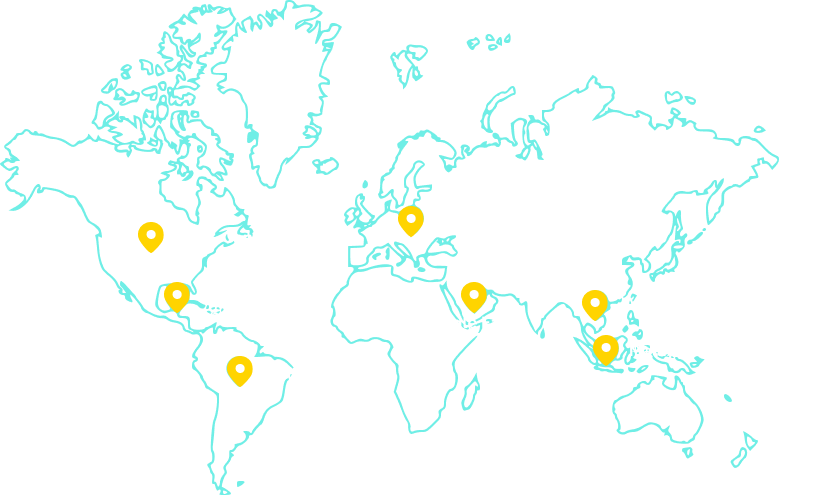 COUNTRIES

STUDENTS

SCHOOLS

STAFF

CURRICULA