Meet our Admissions Team
Our dedicated admissions team is well-prepared to provide you with support and guidance for a seamless transition.
While our academic year typically begins in late August, we are fully equipped to assist you year-round, whether you are relocating from abroad or considering transferring your child from another school within the UAE.
ecadmissions@englishcollege.ac.ae
Cherryl Beekhujisen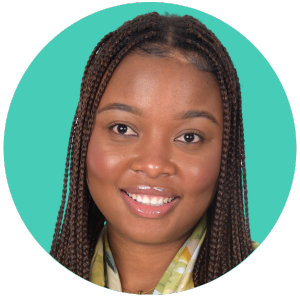 Whitney Tasariroona
You can contact our Team by email, telephone or by completing the 'Enquire' form below. We would love to show you around our Al Safa1, Jumeirah, Dubai campus and invite you to schedule a School Tour. We are looking forward to meeting you soon.
Contact Us
ecadmissions@englishcollege.ac.ae
T: +971(0)4 394 3465, ext 604 and 615
Admissions Office Opening Hours
Monday to Thursday: 7.30am to 4pm
Friday: 7.30am to 12.30pm
We are available throughout the calendar year, though timings might vary slightly during the Holy Month of Ramadan and School Holidays.