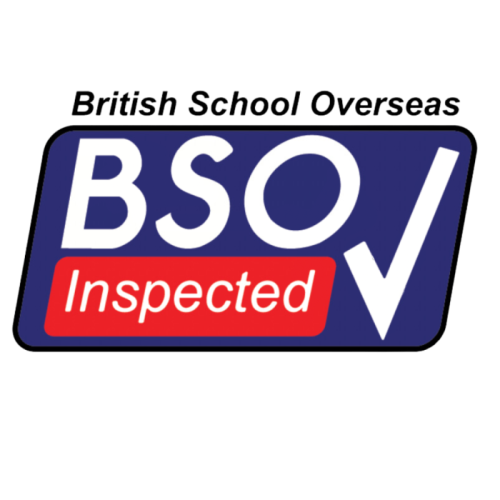 BSO Report
Our BSO inspection report states: 'The quality of education provided by The English College is outstanding.'
This means that The English College is now one of fewer than 200 elite British Curriculum schools around the world to be recognised by the BSO.
In addition, we received the highest possible rating in every standard. The report is a testament to our amazingly talented and hardworking teachers and leaders, our incredible students and our wonderful parents.
Click here to view the full BSO report
KHDA Reports
We are delighted that The English College has been rated as a Very Good school, for the first time in the school's history.
We are regularly inspected by The Knowledge and Human Development Authority (KHDA) through its Dubai Schools Inspection Bureau, reviewing and rating the quality of education we provided.
Here are some of our 2022/23 report highlights:
Over the 84 different judgements made during the inspection, 80% of all the judgements made were either outstanding or very good
24 areas were either outstanding
Students' personal and social development in Foundation, Primary, Secondary and Post-16 remains Outstanding
The care and support of students in Foundation, Primary, Secondary and Post-16 remains Outstanding
The school's progression in international assessments is above expectations
The impact of leadership is above expectations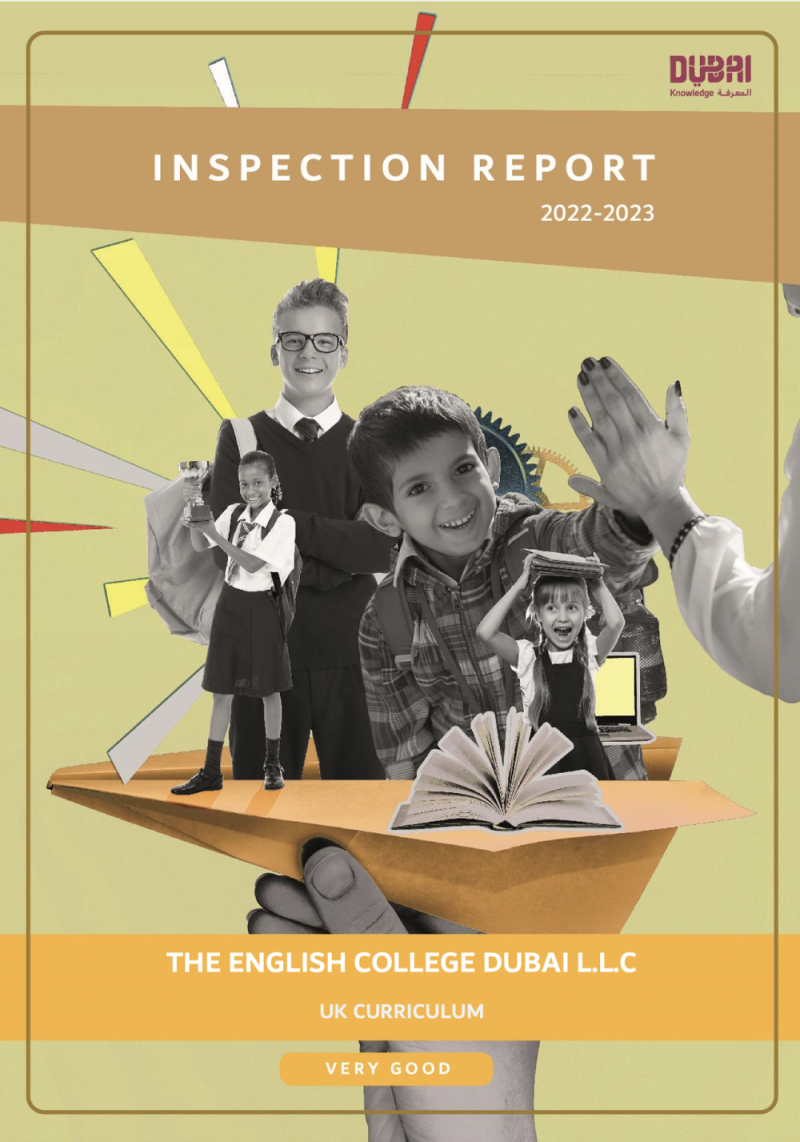 Top Schools Awards 2023-2024
We're thrilled to announce that The English College has been shortlisted for the following Top Schools Awards 2023-2024!
Membership
In line with our Core Purpose to 'to inspire confident and passionate learners who will thrive and make a difference, attitudes and academic qualifications needed to succeed in life', our accreditations reflect our commitment to do exactly that.
We are a member school of British Schools Middle East
Examination Bodies
Our Key Stage 4 (GCSE/International GCSE) and Key Stage 5 (A level) students follow programmes of study and take final examinations set by Pearson Edexcel, AQA and Oxford International AQA Examinations awarding bodies.