House System
We recognise that the most cherished memories of school are created when we bring all community members together; students, parents and staff. It enables children to feel a sense of belonging and involvement, working with different students across different year groups to achieve a shared goal. This is what our House System embodies at The English College. We run inclusive, regular events that allow for character building, resilience and achievement through individual or team success. Each child is allocated to one of our four houses of Eagle, Falcon, Kestrel or Hawk. They compete in a vast array of events, including but not limited to, spelling bees, sport, photography, science fairs, maths competitions or even cooking competitions. These events are entwined with our curriculum. We really do have a competition for all and we encourage all students to represent their house in at least one event, whether that be in sports, academics or the arts.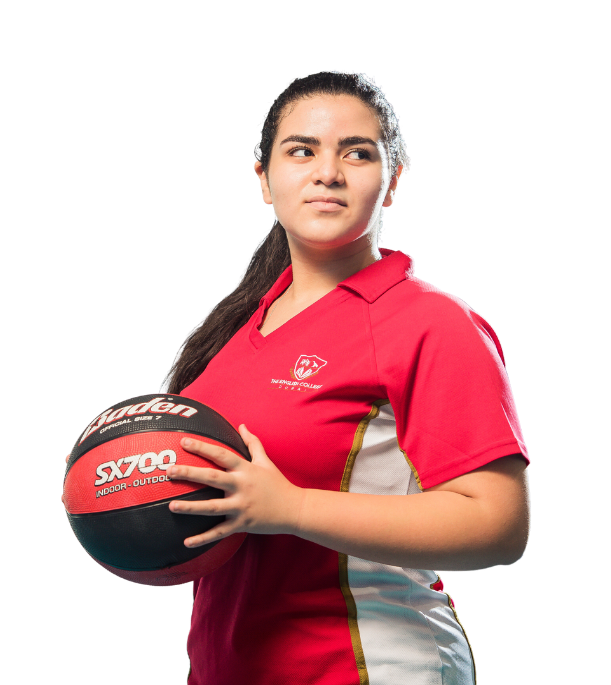 The Duke of Edinburgh's International Award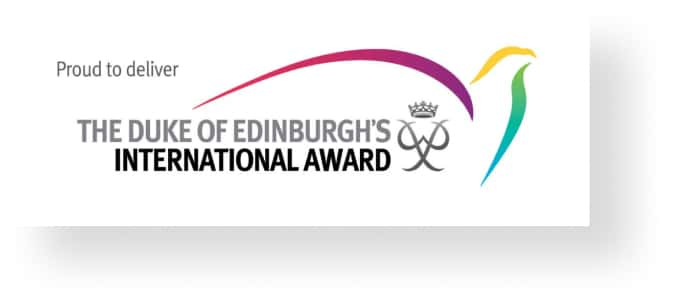 The Duke of Edinburgh's International Award is the world's leading youth achievement award, bringing together practical experiences and life skills to equip young people for life.
We are very proud to offer this prestigious award to all of our students in Year 10 to Year 13 as it is closely aligned with our core values of Aspiration, Gratitude, Integrity, Resilience and Respect.
Learn More
Extra-curricular Activities
We support the philosophy that education is not limited to the classroom environment. Consequently, a varied and exciting range of extra-curricular activities are available to all students, supported by well qualified staff and excellent facilities. Activities are scheduled for before school, lunchtime and after school, with new activities appearing on a regular basis. The programme goes hand-in-hand with our sports and PE provision, often giving students the extra training or impetus they need to make the squad and represent the school. Our intention is to help your child grow as an individual and develop a range of interests, but also to become responsible and committed with skills that will be of value after school life.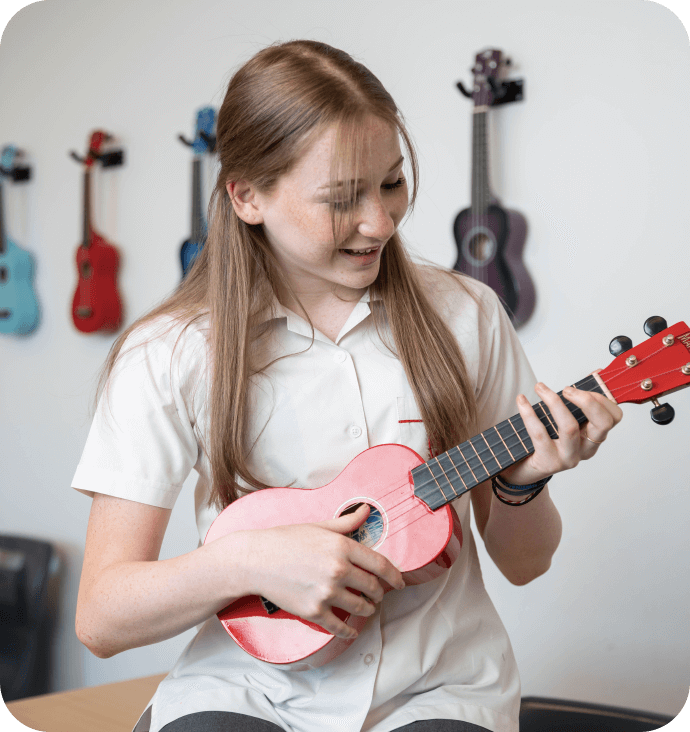 Student Leadership
At The English College, we firmly believe that all our students possess the potential to become future leaders. To nurture and enhance their leadership skills, we have developed a comprehensive student leadership program that caters to students of all ages. This program focuses on cultivating essential qualities such as humility, integrity, and effective communication.
Our secondary student leadership program encompasses a range of roles designed to foster leadership development.
These roles include subject champions, who contribute to the development of teaching and learning, as well as house captains who play a vital role within our house system. Additionally, our student council offers opportunities for students to drive meaningful change across the school. The pinnacle of a student's journey is the esteemed position of Head Girl or Head Boy, granting senior students the chance to spearhead transformative initiatives within our college.
We strongly encourage all our students to seize the various leadership opportunities available to them. Whether they excel academically, in sports, or in the arts, there are avenues for leadership that align with their passions and talents. By participating in these roles, students not only develop their leadership abilities but also contribute positively to our college community. In essence, our student leadership program is designed to empower students at every stage of their educational journey. By instilling our core values and providing diverse leadership opportunities, we aim to equip our students with the skills and mindset necessary to become effective and influential leaders in their future endeavours.