Principal's Message

Welcome

Welcome and Marhaba to The English College (EC), a British curriculum school in Dubai. We have been providing a world class education since 1992, for children from Foundation Stage 1 through to Year 13.

As a school, we have a particular and very special ethos. Put simply, our core purpose is to inspire confident and passionate learners who will thrive and make a difference during their time with us – a difference to their own lives and the lives of others.

With our BSO (British Schools Overseas) "Outstanding" rating and DSIB (Dubai Schools Inspection Bureau) "Very Good" rating, we are proud to provide an exceptional educational experience. Our outstanding pastoral care, personal and social development ensure that your children are valued as individuals who bring their uniqueness to our family-orientated community school.

We are very proud of our strong heritage, traditions, and values and are constantly looking forward, seeking to innovate and improve at every age and stage for each and every one of our pupils. High-quality teaching and learning and the very best pastoral care and extra-curricular provision lie at the very heart of our school.

We are not just another British curriculum school in Dubai – we are more than a school, we are a community, an experience and a way of life that nurtures excellence in every aspect. Our community is culturally rich and diverse and as a school, we recognise and celebrate this, helping each individual to 'be the me I choose to be'. Our students are many things but most of all they are themselves. It is this which prepares them for the unknown and exciting life in the world beyond school.

Most importantly, we are a happy school with a great spirit and a sense that anything and everything is possible. It is only by coming to visit us that you will truly be able to get a sense of our positive and thriving learning community. On behalf of the EC community, we look forward to welcoming you and showing you our school in action.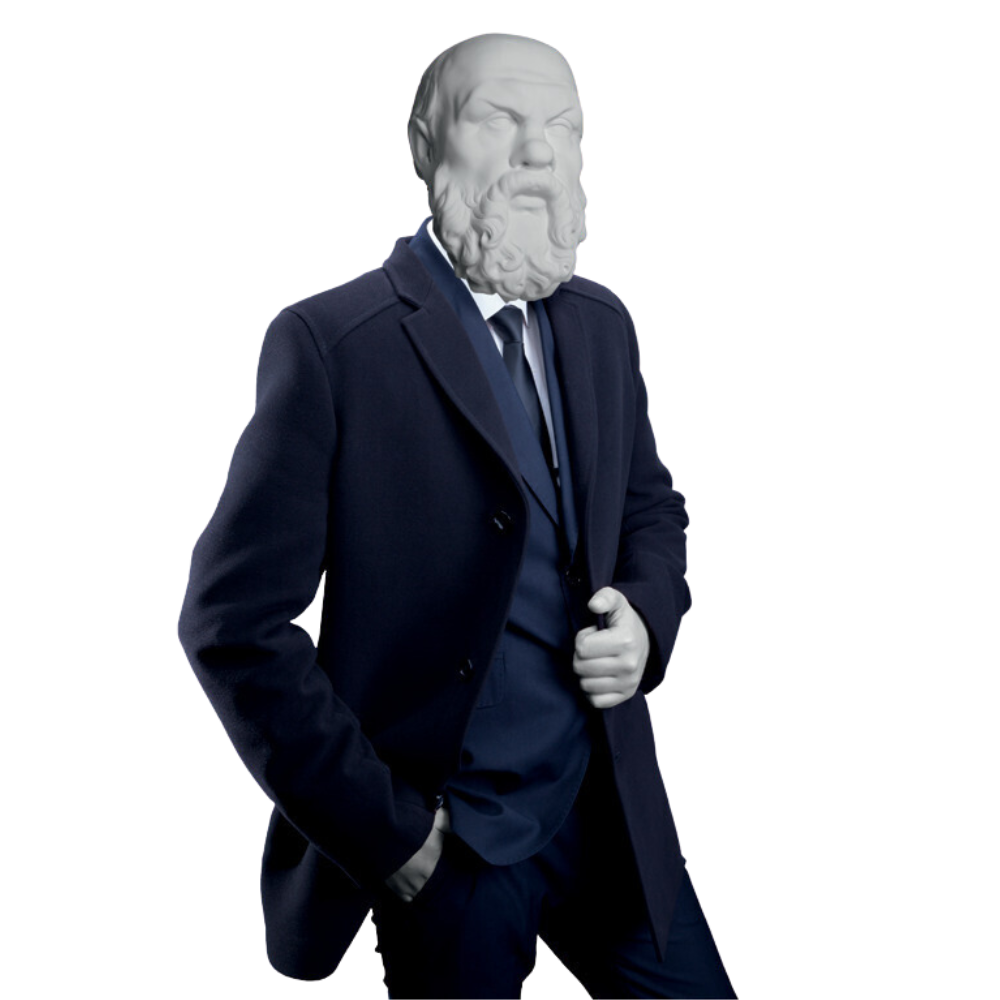 Our Story
1992 – The English College was initially established as a Secondary School for Year 7 to Year 13 students.
2005 – Saw the addition of the Primary School building for students from Foundation Stage 1 to Year 6.
2019 – The Primary and Secondary Schools merged to become an all-through Early Years to A-level British School, providing a smooth and seamless transition from Foundation Stage 1 to Sixth Form.
Read More
Core Purpose
To inspire confident and passionate learners who will thrive and make a difference.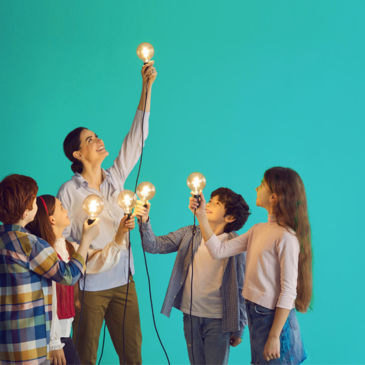 Our Vision
At The English College, we encourage students to always try their best and aspire to excellence. We strive to develop lifelong learners who flourish in all they do and embrace, with passion and confidence, their responsibility to support others and make a difference both locally and globally.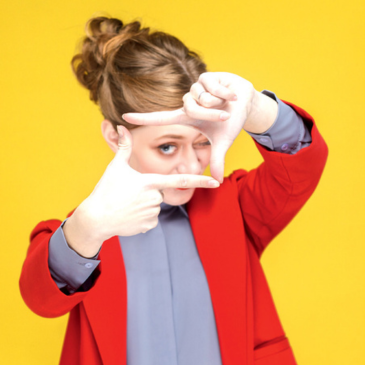 Values
Aspiration
We have high expectations and strive to achieve excellence.
Gratitude
We are kind and appreciative in all that we do.
Integrity
We have a strong moral compass choosing courage over comfort.
Resilience
We face challenges with tenacity – we adapt, respond and grow.
Respect
We respect ourselves, others and our environment.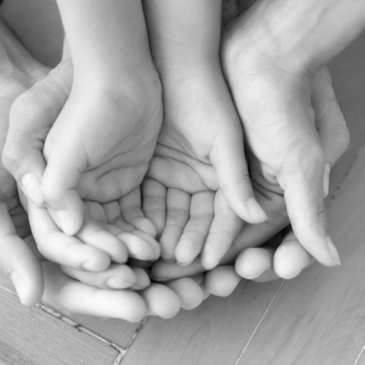 Inspection & Accreditation
At The English College Dubai, we're proud to be among the elite British Curriculum schools worldwide recognized by BSO as 'outstanding.'
Our KHDA rating of 'Very Good' underlines our commitment to excellence, with 80% of judgements being 'outstanding' or 'very good.' From students' development to leadership impact, we excel in every aspect of education.
Read More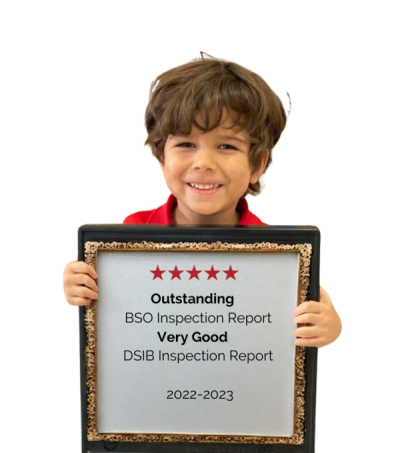 MEET OUR TEAM
Our highly experienced, motivated and dedicated team of educators strive to provide each and every one of our students with the best possible high quality, well rounded education, preparing them to be successful in life. Our teachers are supported by a caring, enthusiastic and highly qualified team of support staff who work tirelessly and collaboratively to optimise the conditions and climate for learning for children across the school.

WE ARE PROUDLY ASSOCIATED WITH