CURIOUS CUBS FOUNDATION STAGE

Welcome to Curious Cubs, The Foundation Stage at The English College, where your child's first experience at school sets the foundation for a lifelong love of learning.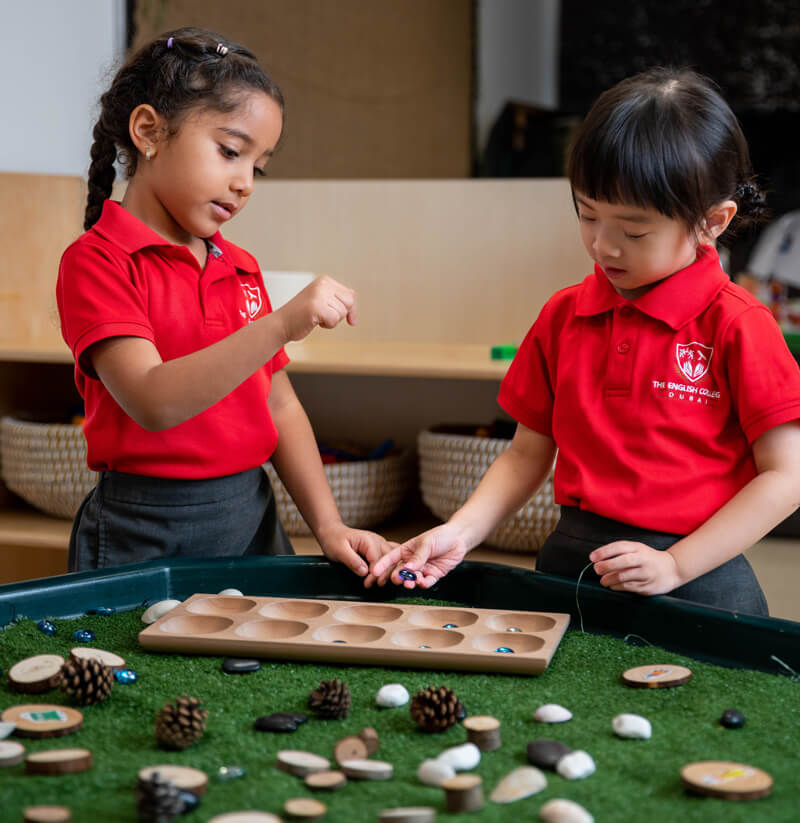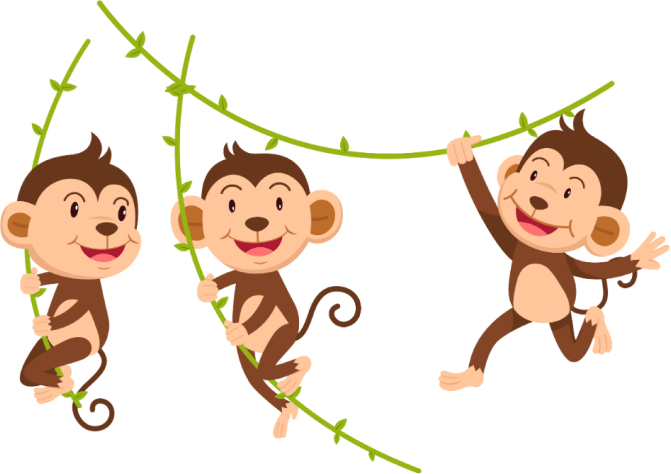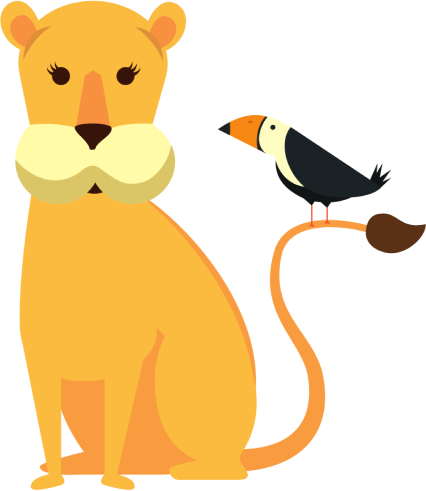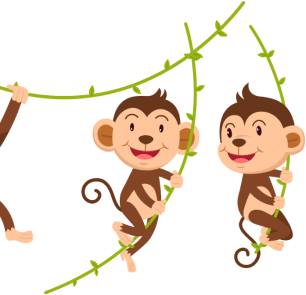 Child-Led Inquiry-Based Learning
We provide an outstanding child-led, inquiry-based curriculum that sparks curiosity and fosters a love for learning.
Highly Qualified and Engaged Staff
Our staff continuously enhance their understanding of pedagogy and the EYFS curriculum to ensure effective teaching practices. We prioritise increasing children's Characteristics of Effective Learning (COEL), promoting resilience, confidence, and self-assurance.
High-Quality Enabling Environments
We create high-quality, stimulating, safe indoor and outdoor environments supporting children's learning and development. Our environments are responsive to children's interests, allowing them to explore, discover, and learn at their own pace.
Personalised Learning
We recognise that each child is unique and arrives with differing attributes and needs. Personalised learning is at the heart of our practice, ensuring that every child receives individualised attention and support.
Play-Based Curriculum with Sustained Shared Thinking
Our curriculum is delivered through play-based learning, fostering active engagement and independent thinking. Children participate in Choose Our Own Learning (CooL) activities throughout the day, led by their interests, while our skilled staff extend and challenge their skills.
Holistic Development
Our approach focuses on developing key skills, such as motivation, creative and critical thinking, and engagement, through a variety of learning experiences. We support children in becoming creative, happy, confident, and independent lifelong learners.
Enriching Classroom Environments
Our classrooms are designed as "enabling environments" that offer a rich and varied space for investigation, enquiry, and discovery. Each classroom features clearly defined learning, play, and relaxation areas, including book corners, writing opportunities, imaginative play areas, and abundant mathematical, construction, and creative resources. Children also have access to enclosed and large outdoor spaces, fostering exploration and learning in nature.
We invite you to experience Curious Cubs' nurturing and supportive environment, where your child will thrive as they develop essential skills, embrace challenges, and become lifelong learners.