English College Parent Council (ECPC)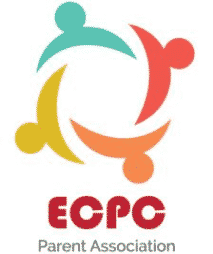 ECPC is a group of parents who meet, together with the school leadership team, a couple of times a term. The main objective of the ECPC is to support the school community by providing opportunities for parents and pupils to come together to meet, to work towards our sustainability goals, and to raise funds for local charities, as well as 'extras' that can elevate and enhance the experiences our children have in school.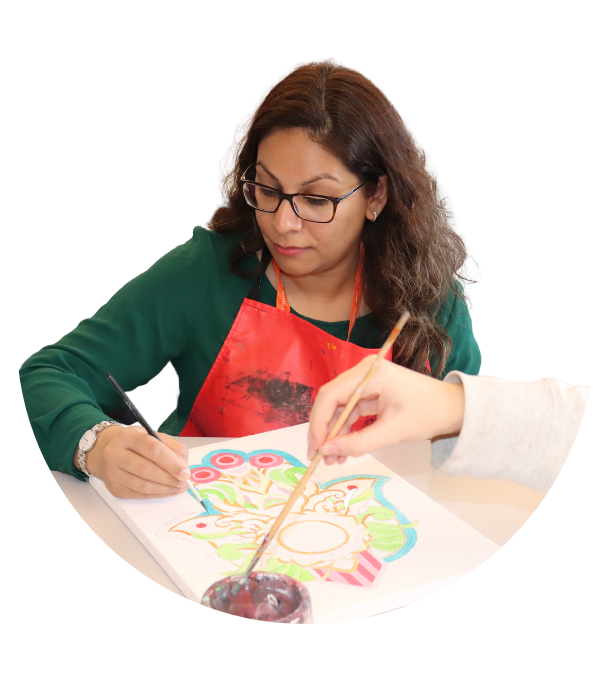 The ECPC runs several large events during the school year, including International Day, UAE National Day, Mothers' Breakfast, school plays, expert talks/demonstrations and various others. We also support local initiatives such as the Mangrove Forest (Plant a Tree).
We keep our parent community posted about 'What's On' and encourage other parents to get involved where possible. The ECPC is open to any parent who would like to play an active role in the school. We are also supported by our unofficial class rep network, which are parent contacts for each year group, who help to communicate and build a sense of community. The class rep is also the admin for the unofficial (not school-led) WhatsApp groups.
We also have the following sub-committees: Charity, Sustainability, Communication and Events.
Our buddy system starts at the beginning of each new school year and throughout the year. New parents will be contacted by a member of the parent buddy to make sure they are introduced to the school community.
We are happy to hear from our fellow parents and you can contact us via: ECPCdubai@gmail.com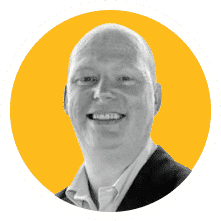 Martin Murdoch
Chairperson & Board Representative
A self-confessed Francophile, Martin has a passion for watches, shoes and generally to volunteer and give more. This Brit national has two lovely children at EC, Martina in Year 8 and Andrew in Year 4, whilst his day job is as Managing Director for a global premium spirits firm.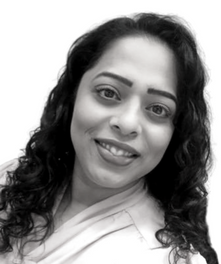 Christina Thomas
Vice Chairperson
A Marketing Manager by profession, Christina originally hails from India and has been residing in the UAE since birth. She is mum to three girls, the eldest of whom, Illana, is in Year 12 at EC. With a passion for organization, communication, planning and events, Christina is keen to bring some of her experience in these fields to the school and has always been an active member of parent councils at her children's schools.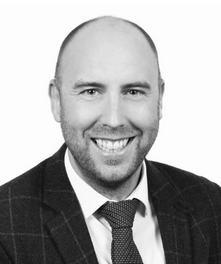 Chris McCarthy
Chris is dad to Zac, Olivia, Cian, Beth and Aidan with the latter three in Foundation Stage, Year 8 and Year 11 at EC. The family have settled in Dubai, after also having lived in Saudi Arabia and Bahrain. Chris is from Merseyside, UK, and is currently the Head of Operational Risk, Safety & Sustainability for the largest education company in Abu Dhabi, having spent three previous years doing a similar role in Dubai. Apart from his family, his passions are supporting Tranmere Rovers and playing golf at Emirates Golf Club.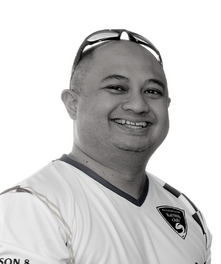 Redza Jamil
Member
Redza is from Kuala Lumpur, Malaysia. He and his family have been with EC for more than 12 years. His son Walif is in Year 9, while his two older children, Nabil & Rayhana are EC alumni. Redza is a pilot with Emirates Airlines and, when not flying, spends a lot of time karting with his team at Dubai Kartdrome.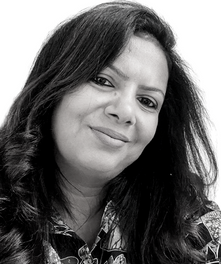 Sarvat Baluch
Member
Sarvat has 3 children at EC in Year 9, Year 6 and Year 1. She has been spearheading our events team for a year now. Sarvat comes from the travel industry, where she was a trainer. She is also a chef/restaurateur and runs two successful F&B businesses. She is passionate about making EC a fun, vibrant and dynamic school where everyone works hard and plays hard!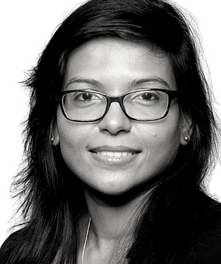 Lakna Godahena
Member
Lakna works as a Principal in a consulting firm, specialising in talent management, reorganization, work analysis and reward management and helping organisations develop and create optimum human capital solutions. Her children are Dinethya, in Year 10 and Thevanya in Year 12. When not working, she loves contributing to developing talent and personalities in the next generation.
Vernon Nicholls
Member
Vernon and his family are from South Africa and have been in Dubai since 2018. He has two boys, Shane in Year 11 and Jaired an EC alumni. Vernon works as a Program Manager in an IT data centre enterprise space. His hobbies include dune bashing, camping and pretty much all sports, and he was chairman of his sons' previous school, assisting with governance and running operations.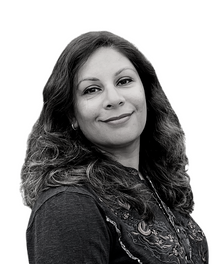 Fareeha Mansoor
Member
Fareeha has two children, Zarwa in Year 8 and Mahad in Year 12. The family are from Pakistan and have been in Dubai since 2011. Fareeha is a Software Engineer by profession, has worked as a Quality Engineer and specializes in Project Management. She is an avid book reader and loves to travel (on and off the grid). She leads the Charity division of the ECPC, which deeply aligns with her values of instilling habits of gratitude and giving back from an early age.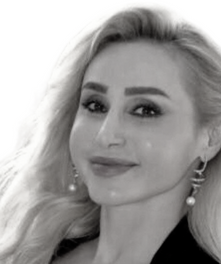 Suzy Salman Alkhouli
Member
A pharmacist by profession and a mum of three boys in Years 9, 10 and 12 at EC. Suzy has worked at UNICEF Syria as a volunteer and also used to work as a writer for an Arabic magazine. She is passionate about sports, reading and cooking and is always ready to help and volunteer for all school-related activities.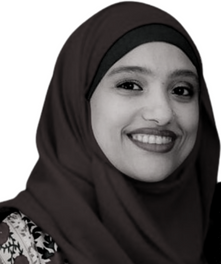 Mona Muhammad
Member
Mona is a Software Engineer by qualification. Before moving to the UAE, she taught as an Information Technology Lecturer. Mona is a mother of 2 boys, in Year 12 and Year 8. Her passion for wellness led her to a professional certification as a Personal Trainer for Health & Fitness where she is combining her teaching skills and qualification to change lives for better. She is currently working as a freelance trainer in Dubai, running individual and group lessons. In her spare time, Mona loves gardening and is an active participant in volunteering for social causes.
Sub-committees
Four sub-committees are supported by and operate under the banner of the English College Parent Council. These are Charity, Sustainability, Communication and Events. Each committee has parent, staff and student representation to ensure we work together as a community. The ECPC leads for these sub-committees are as below:
Charity – Fareeha Mansoor
Sustainability – Paulo Goncalves
Communication – Vernon Nicholls
Events – Sarvat Baluch