ADMISSIONS
Admissions Team
Welcome to The English College, one of the very few British curriculum heritage schools in Dubai for FS 1 to Year 13.
We are a non-selective UK curriculum school in Dubai which embraces being inclusive and diverse, with our students originating from over 86 countries. This is reflected in the values and culture of the whole school community so that our learners feel welcome, accepted, safe and valued whatever their background.
Our Academic Year usually starts in late August. However, we welcome enquiries and applications all year round. We understand that families relocate from various corners of the world at different times during the year or wish to transfer their child from another school in the UAE. 
Our Admissions Team are here to support and guide you through the application process, making it a smooth and stress free experience for you and your family.
Meet our Admissions Team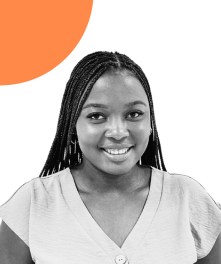 You can contact our Team by email, telephone or by completing the 'Enquire' form below. We would love to show you around our Al Safa1, Jumeirah, Dubai campus and invite you to schedule a School Tour. We are looking forward to meeting you soon.
Contact Us
ecadmissions@englishcollege.ac.ae
T: +971(0)4 394 3465, ext 604 and 615
Admissions Office Opening Hours
Monday to Thursday: 7.30am to 4pm
Friday: 7.30am to 12.30pm
We are available throughout the calendar year, though timings might vary slightly during the Holy Month of Ramadan and School Holidays.